Informed Patient
Use communication dashboards to educate, inform and monitor patient progress and intervene sooner for patients at risk.
Prepared Doctor
Access synopsis and insights for individual patients, and analyze aggregate data reports to improve quality of care.
Automated Charting
Use AI / natural language to automate charting data into electronic health records, freeing up time to spend with patients.
Increase
Quality of Care
1000+
new patients added each week - benefit from personalized care.
Improve
Patient Experience
86%
patients are engaged - better informed, better prepared.
Reduce
Admin Efforts
4.8 min
average time saved per patient visit, utilized for improved care.
Is DoctorPlan for your practice?
DoctorPlan is currently being used in Gastroenterology, Thoracic Surgery, Orthopedic Surgery, Oncology Care, Bariatric Surgery, Spine Surgery, and Foregut Surgery.
We are working on adding other specialty areas of medicine.

Contact Us
What does the DoctorPlan platform include?
Customized Care Plans
Guide patients with information and reminders before and after visits and surgeries. Start with pre-configured pathways for each area of medicine, and customize it to your needs.
Symptoms, Vitals, and Lifestyle
Easy and timely tracking on phones and tablets to assist with diagnosis, treatment, post-surgical care, and recovery.
Personalized Patient Education
Bite-sized articles, personalized for patient conditions, treatment, preparation, procedures, and recovering at home.
Patient Reported Outcomes
Interactive questionnaires to help facilitate appointment planning and patient care - history, intake, monitoring, compliance, outcomes, and more.
Electronic Health Record Integration
One-click connection to EHR for scheduling and charting - chief complaints, history of present illness, symptoms, vitals, and medication compliance.
Interactive Videos and Audio Lessons
Guided exercises for prehab and rehab, lessons for mindfulness and restorative breathing, and yoga - all mapped to specific preparatory and recovery protocols.
HIPAA-compliant data encryption and security.
What do care providers say about DoctorPlan?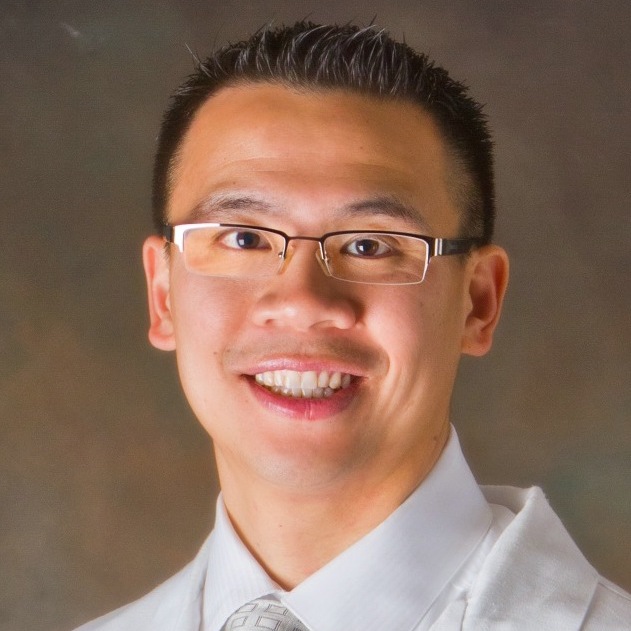 DoctorPlan helps me send timely information to my patients, pre- and post-surgery - so they are better informed and better prepared.

My patient visits are 10x more productive - I know what they've experienced, when, and how often - we spend time on details, not recalling from memory.
- Dr. Wilson Tsai
Thoracic Surgeon
DoctorPlan has helped our practice run so efficiently. From the first intake form, to timely reminders and instructions, my patients are using it to maintain a digital health diary.

The outcomes analysis clearly shows me how they do before and after, and where we need to focus to drive improvements.
- Dr. Jason Huffman
Spine Surgeon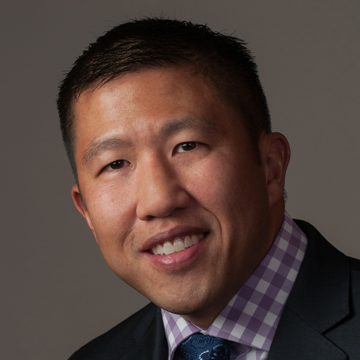 With DoctorPlan, my patients are guided through their entire weight-loss and surgery timelines, with check-ins, alerts, and valuable information to help them through their journey.

They record their daily inputs, which help me identify behavior, recognize patterns and analyze the best path forward.
- Dr. Jason Moy
Bariatric Surgeon
DoctorPlan is a venture funded digital health company founded by a team of serial entrepreneurs, doctors, and technologists, and guided by a team of medical advisors.